ATD Marketing Means Support & Marketing For Your Business
Business Services Division

Section Links
Get Yours Now!

15" x 3 3/4"
Allow 1-2 weeks for delivery
You can do business with ATD Marketing with confidence. We are a small business, just like you and treat your business with us as we want our business with others to be treated.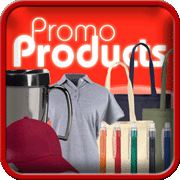 Polictical Products Catalog | Environmentally Friendly Items
Trade Show Giveaways | General Catalog
Take a look around you. Do you see a pen, a calendar, a hat, a cup, a shirt, a letter opener, a ruler, a key tag, anything that has a personal or business use that was given to you by a business for FREE!? I'm almost willing to bet that from where you sit reading this you will be able to find at least two Ad Specialties lurking right in your house or office. Things you use every day that always remind you that you should shop at Joe's, or buy gas at Fred's, or eat at Judy's or that you should wear a certain brand of shoe, etc. An ad specialty, there are an estimated 150,000 products that can be sold as ad specialties, is anything that carries an advertisement for a business or product. Some are given away by the business and many are actually purchased. For instance, you may get a calendar each year from the local convenience store. That's a freebie. However, you may purchase a T-shirt that touts a certain brand of clothing or sports team. These are ad specialties that are purchased.
Ad specialties are used by businesses everywhere to keep their name in front of customers and potential customers. They are usually reasonably priced, can remain in service for years and work. So, if your marketing plan does not include ad specialties it might be to your benefit to consider including them.
ATD Marketing can get your business name put on almost anything. So, check out our catalog, make a few choices, call us if you need assistance and let us help you put ad specialties to work for your business. They can be a silent salesman that requires no paycheck when they work.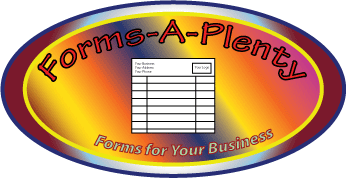 Let our In-House Printing Dept.
Create the Forms You Need
Reach us via Snail Mail...
ATD Marketing
17151 Key Lane
Oakwood, IL 61858
Via Phone/Fax or e-mail...
Ph: 217-474-3971
e-mail: business@atdmarketing.com
We Respect Your Privacy
©2008-2015 ATD Marketing
Site Designed & Maintained by: ATD Marketing